Shannon Thomas is the international bestselling author of Healing from Hidden Abuse: A Journey Through the Stages of Recovery from Psychological Abuse and Exposing Financial Abuse: When Money is a Weapon and the owner/lead therapist of an award-winning counseling practice. Thomas is the co-founder of Keep Dreaming Big Project, an IRS-approved 501 (c)(3), which grants life-enriching wishes for survivors of abuse and creates global awareness of psychological and financial exploitation.
Bridging clinical advice with pop culture language, Thomas approaches her writing from the lens of a certified trauma therapist and as a fellow survivor of psychological and financial abuse. Her first book, Healing from Hidden Abuse, an international bestseller, has been published in several languages and serves as a road map for book studies and groups in multiple countries and across the United States. Thomas also developed the "Six Stages of Healing from Hidden Abuse" ™ model, which has been met with favorable reviews and high applause from readers and mental health professionals worldwide.
Thomas is a content expert in media outlets including The Oprah Magazine, Associated Press, Business Insider, Reader's Digest, Yahoo!, Yahoo! Finance, USA Today, and Teen Vogue.
Healing from Hidden Abuse
Within every community, toxic people can be found hiding in families, couples, companies, and places of worship. The cryptic nature of psychological abuse involves repetitious mind games played by one individual or a group of people.
Exposing Financial Abuse
Within the pages of Exposing Financial Abuse: When Money is a Weapon, you will be given the opportunity to pull the curtain back and see into the lives of those who have been financially harmed by someone close to them.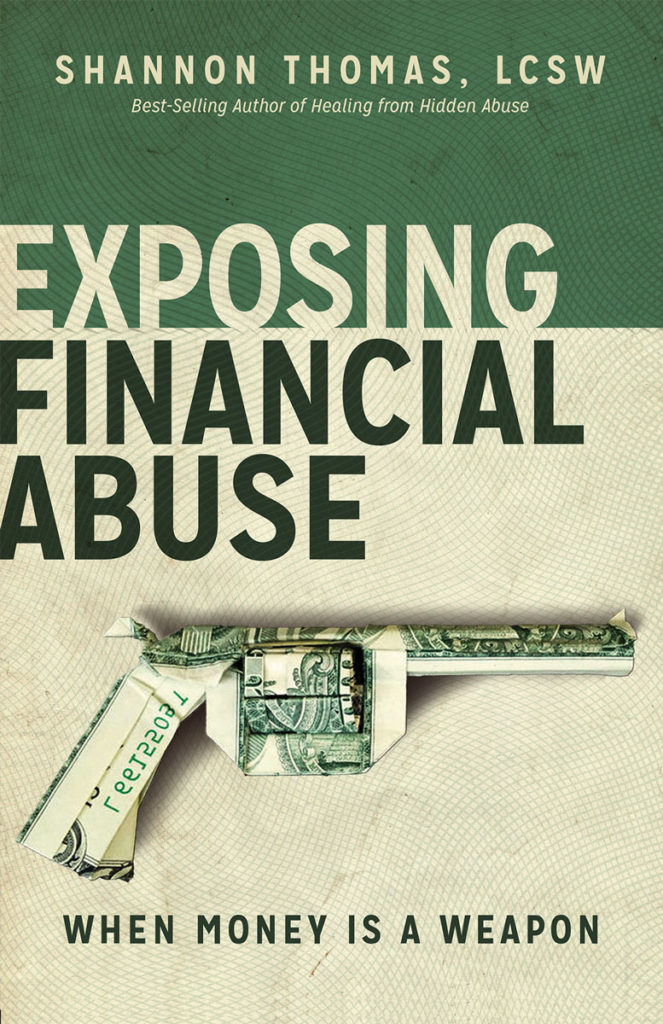 Masterminding Our Way
Five professional women share their experience of the benefits of a Mastermind group. They tell how theirs was started, their stories, how it has benefited them personally and their business.
Shannon Thomas is an international bestselling author, certified trauma therapist, co-founder of Keep Dreaming Big Project and survivor. She is regularly cited in the media as an expert on psychological abuse, as well as issues such as high-functioning depression, trauma recovery, life challenges and using therapy to heal overall.
Media Requests: [email protected]